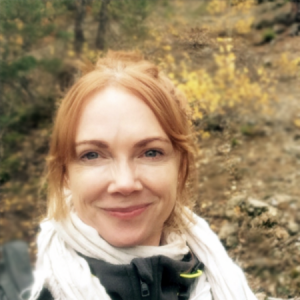 Support Coordination & Provisional Psychologist
Alexandria has a strong interest in integrated approaches to health and wellbeing. She has bachelor degrees in clinical science – natural medicine and psychology. She is passionate about combining advances in neuroplasticity with nutrition, mindfulness, and nature therapies.
Alex is interested in people. She enjoys developing integral relationships with people from all walks of life living in a variety of ways. She appreciates the diversity of the human experience, and thrives on the reciprocal regard formed in positive working relationships.
Alex has been providing support for people with mental health challenges to access and navigate the NDIS. She is interested to find creative and progressive ways to optimise health and wellbeing within this context. She also promotes and facilitates training and awareness within the sector to develop this goal.
0431 563 568
alexandria.brown@jeder.com.au
Lismore, NSW